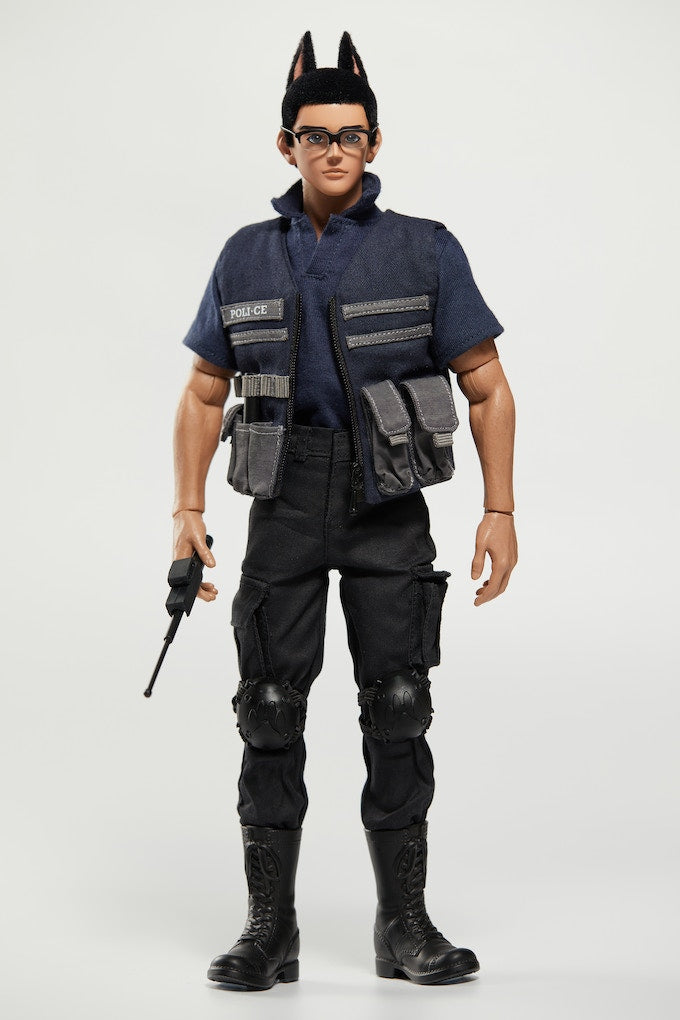 The Puppyguy action figure: Gary DP
The Gary setting is a very ferocious dog breed, mainly responsible for military and police work, with well-developed muscles, fierce personality, brave and impulsiveness, assertive, aggressive, great vigilance, brave and loyal, and durable. It takes a strong master to control it.
Shop Now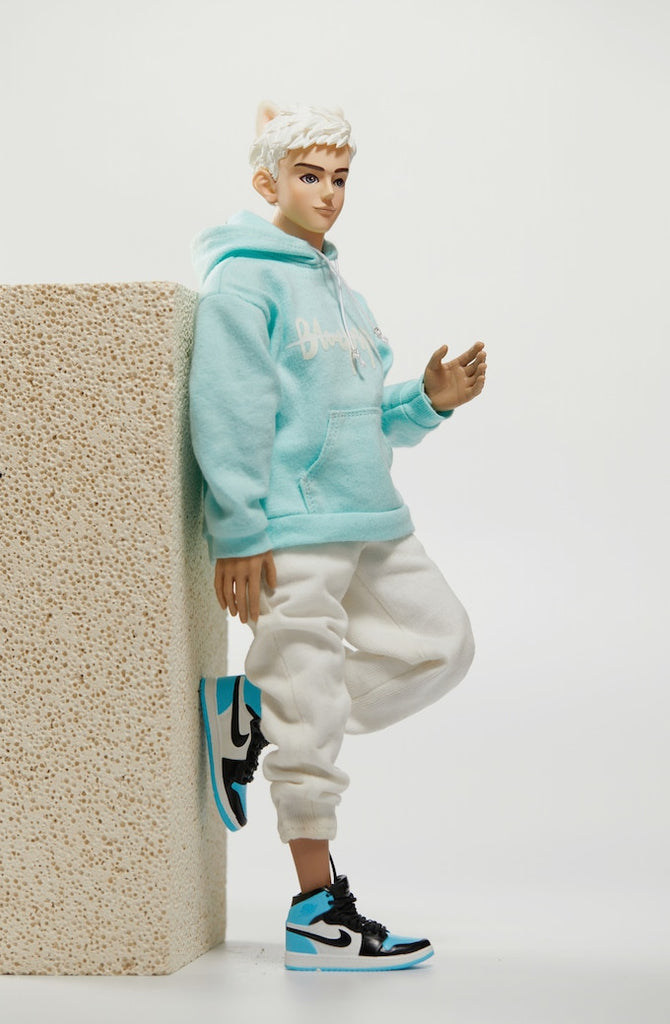 the puppyguy action figure: White
White's setting is the appearance of a high school graduate, Labrador mixed-race, docile, intelligent and cute, super friendly, and highly loyal. I like to play games, especially outdoor games.
Shop Now
Newsletter Sign Up
Receive our latest updates about our products and promotions.